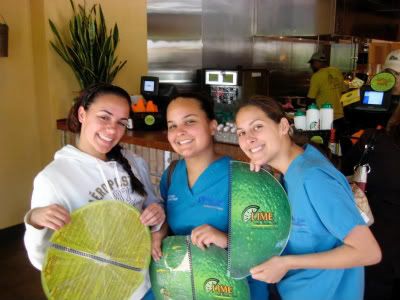 So something was wrong last night with the Internet..
"You meet people who forget you. You forget people you meet. But sometimes you meet those people you can't forget. Those are your 'friends'."


....


And how can I forget my precious baby being loved by a 2 year old.
Sebastian really needs a pup.