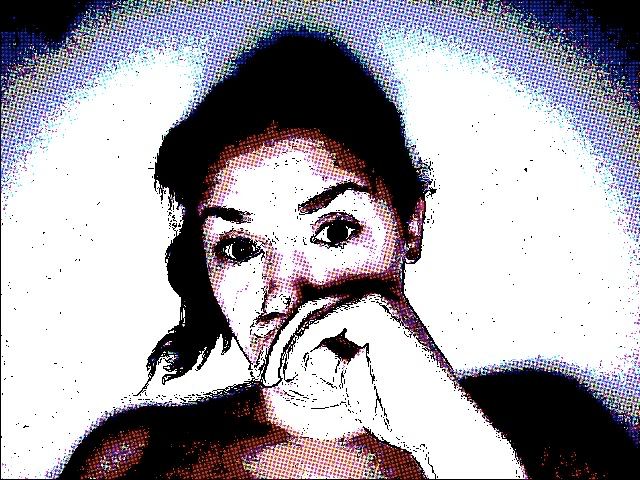 having some fun with Ruby while he's sleeping
poor boo he's sicky poooo!
i came over and took the longest nap EVER.
then off to math homework
which i must mention
IT HAS NOTHING TO DO WITH NUMBERS!
it's all logic and valid and invalid!
AHHH
drives me crazy!
i have a test tomorrow
and a final for perio on FRI!
wish me super duper LUCK!